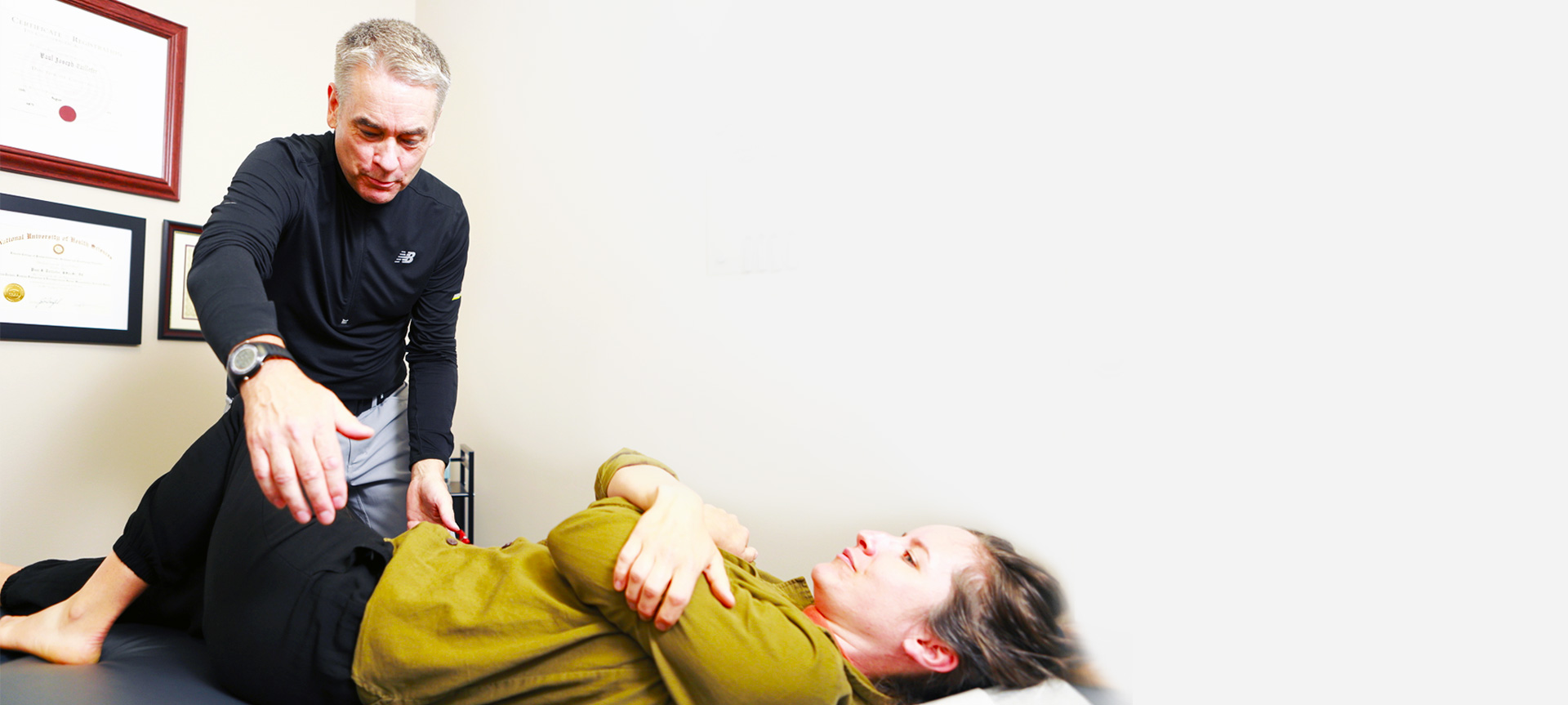 Discover a Comprehensive Approach at Motion4Life
Helping patients create better health and slow the pace of structural decline is our goal at Motion4Life. Ottawa chiropractor Dr. Paul Taillefer tailors care to each patient's individual needs, offering manual adjustments as well as Cox® Technic Flexion Distraction and Decompression, which is a gentler technique ideally suited to older patients or anyone with conditions such as osteoporosis.
We also incorporate soft tissue work as part of our care plans, using Active Release Techniques® and Graston Technique® to help restore balance to the body's structure. By addressing the musculoskeletal system with both chiropractic adjustments and supportive therapies, we help your body regain balance, symmetry and motion so you can get back to doing the things you love to do.