Meet the Team at Motion4Life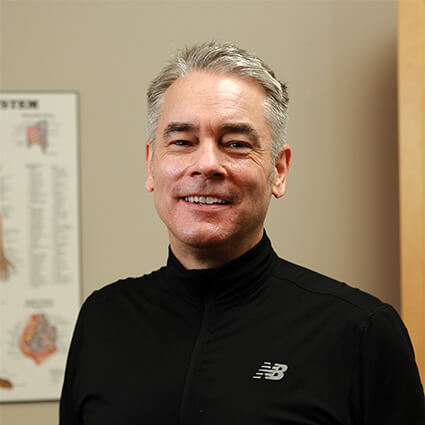 Dr. Paul Taillefer
Dr. Taillefer's approach is founded and guided by evidence-based chiropractic and a wide range of techniques that further assist in healing and rehabilitation. In addition to his current certifications and the services he offers , he is FMS™-SFMA Level 2 Certified and TPI Level 1 Certified. Dr. Taillefer draws upon this knowledge to enhance his assessments in order to improve patient outcomes.
Passionate about offering techniques that will optimize his patients' long-term health, Dr. Taillefer incorporates Cox® Technic Flexion Distraction and Decompression, Active Release Techniques® into most care plans. Graston Technique®, Acupuncture, Interferential Current (IFC) or Therapeutic Ultrasound may be included where appropriate. These techniques are ideal for older patients or anyone who needs or prefers a gentle approach.
---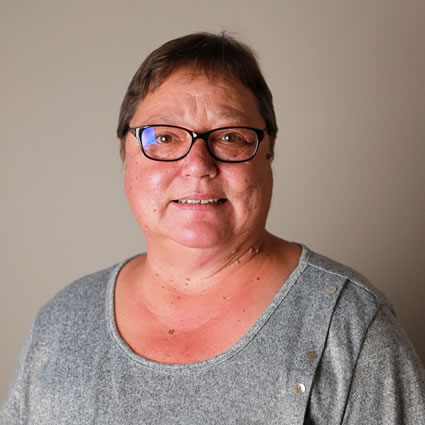 Sue McCarthy
Chiropractic Health Assistant
Sue has been working as a Chiropractic Health Assistant for over 14 years. She has happily found her home at the practice of Dr. Taillefer and excitedly extends her enthusiasm and excellent work ethic to Motion4Life. She goes above and beyond with compassion and care for our patients, and it is an absolute privilege to have her on our team!

Meet the Team at Motion4Life | (613) 234-2391