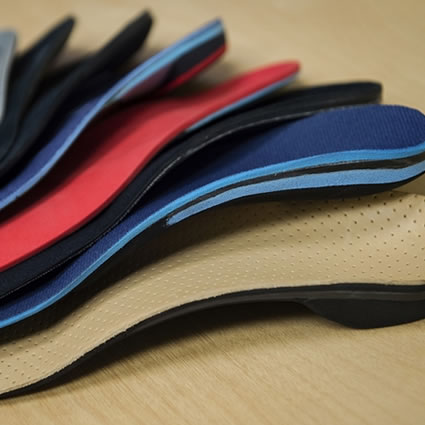 Custom Orthotics in Ottawa
Your feet are the foundation of your entire skeletal structure, and if they aren't properly aligned and balanced, your whole body can be off kilter. Imagine a building with an uneven foundation—the walls will be different heights and the roof will be slanted and you may end up with something like the leaning tower of Pisa. You don't want that situation for your body!
Custom orthotics, which are inserts you can place into any pair of shoes, are a way to help balance out your feet and create a stable foundation for the rest of your body. When your skeletal structure is balanced and symmetrical, your body is under less stress and can move with greater ease. At Motion4Life, we offer our patients custom orthotics to help them create a firmer foundation for optimal health, and to help alleviate foot, ankle, knee, hip and back pain.
NEW PATIENTS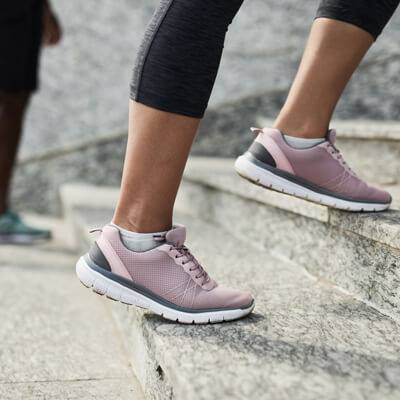 The Process
Dr. Taillefer does a thorough examination of each patient, and part of that examination includes a postural analysis. He'll also examine your feet and let you know if he thinks orthotics could help you. If you decide to proceed, he'll do specific and in-depth biomechanical as well as gait analyses, recording all of the results.
Then, with your feet in a neutral position, he'll make an impression of each foot using a foam cast. We'll send the impressions along with our analysis data to the lab, where they create your custom orthotics. It typically takes about 2-3 weeks to receive your orthotics from them.
When we receive them, we'll schedule an appointment for a fitting. We'll make sure they're just right and, if any tweaking is necessary, we'll work with the lab to ensure you get a perfect fit.
Maintaining Your Orthotics
We recommend getting your orthotics checked out once every year or so, to ensure they're still giving you the proper support and foundation. We can work with the lab to make adjustments to them if necessary.
Book Today
Contact us today to learn more about custom orthotics, or to schedule your first appointment.
CONTACT US

Orthotics Centretown, Ottawa ON | (613) 234-2391